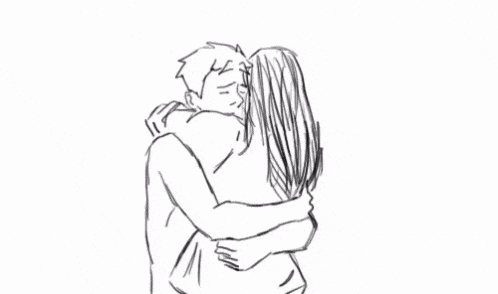 Love is definitely in the air this month and while some are soaking it up, others are reaching for their pollution masks. Each year, Valentine's Day raises its heart-shaped head and the population seems to instantly divide into the happy, the scornful and the downright anxious. 
The controversial holiday raises the question of relationship status and commitment, but why? Why do we feel the need to celebrate finding someone to match our desires when we look for that in every other aspect of our lives as well? 
Think about it, how many online quizzes did you take last year, trying to determine which Harry Potter character you are or which A-list celebrity would play you in a movie? We're constantly on the search for our best match; the jeans that make our legs look longer, the hair colour that makes our eyes look brighter and the person who makes our heart beat faster.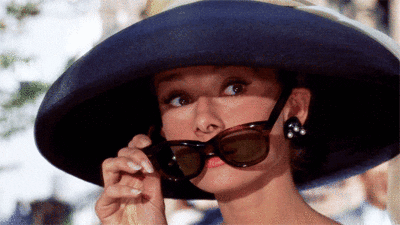 This year, eyewear e-tailer, SmartBuyGlasses, want to celebrate that feeling, the feeling of finding your perfect match! And that's why they've designed the ultimate quiz to help you and anyone you love find the ideal frame for your face. Take the quiz here and celebrate love that is sure to last forever…
When you've found the glass you can't live without, use discount VDAY10 for a 10% discount!
*This post is sponsored by Smart Buy Glasses.